Hi,
So after 18 years seems i have roped myself back into messing about with beetles.
I got a project L reg beetle that needs a steering wheel before i can arrange transportation back to my place.
long story short, I have tried a padded wheel and on my last visit up tried a 2 spoke steering wheel but not fitting. Taken some pics last time.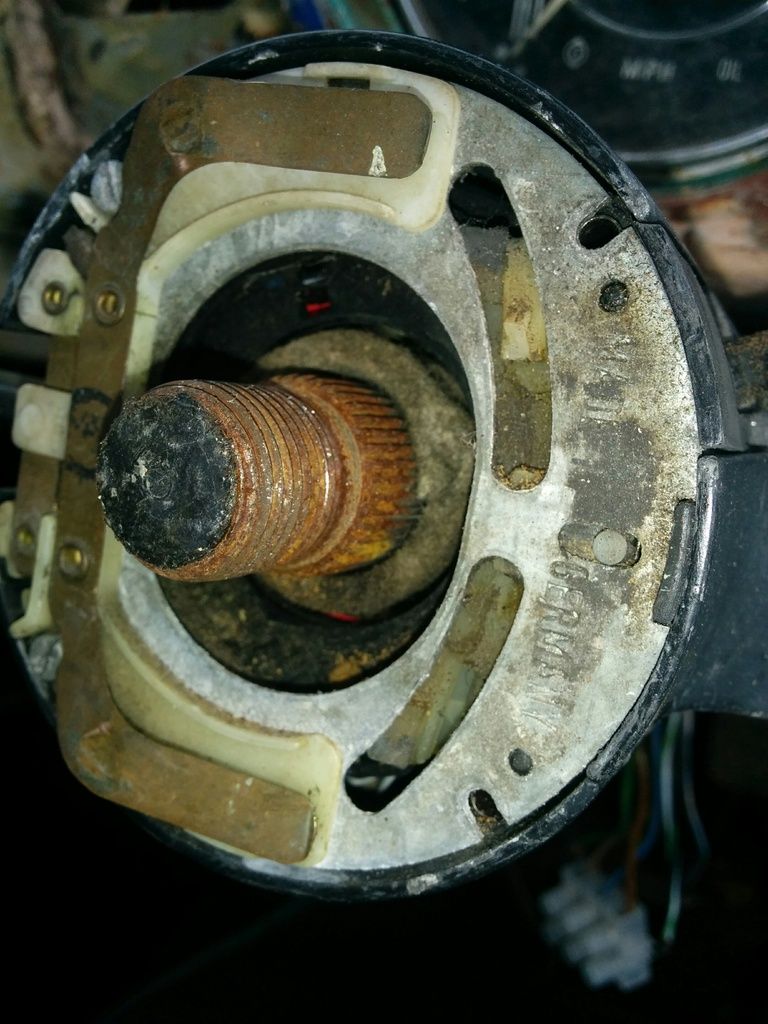 [/URL]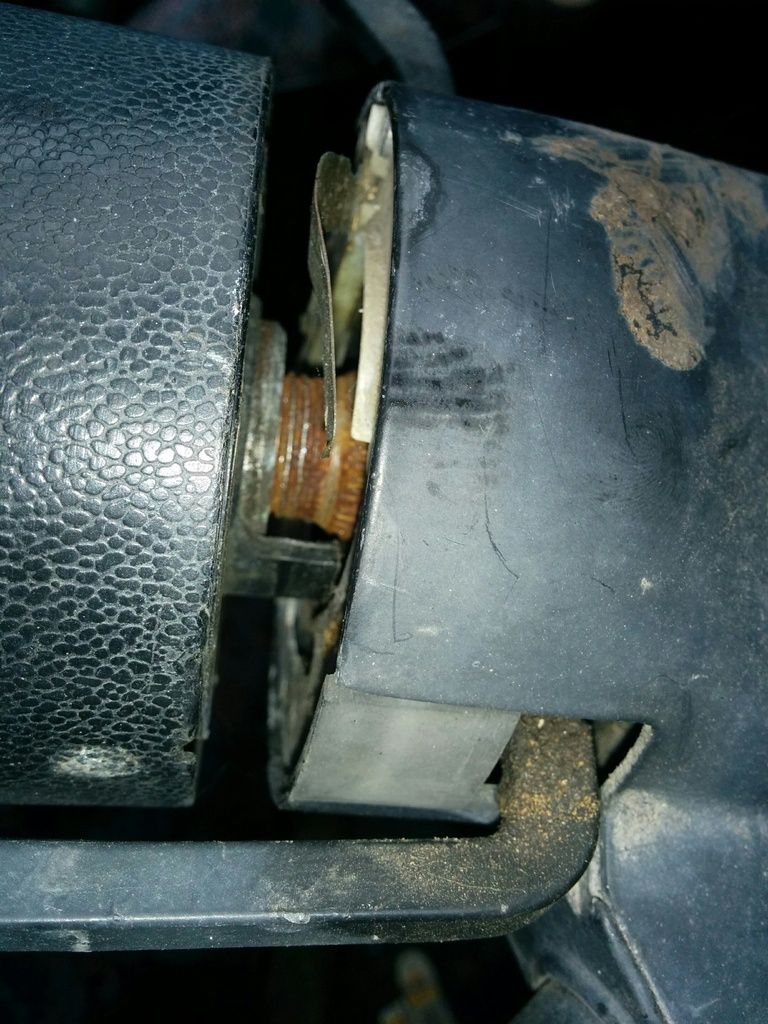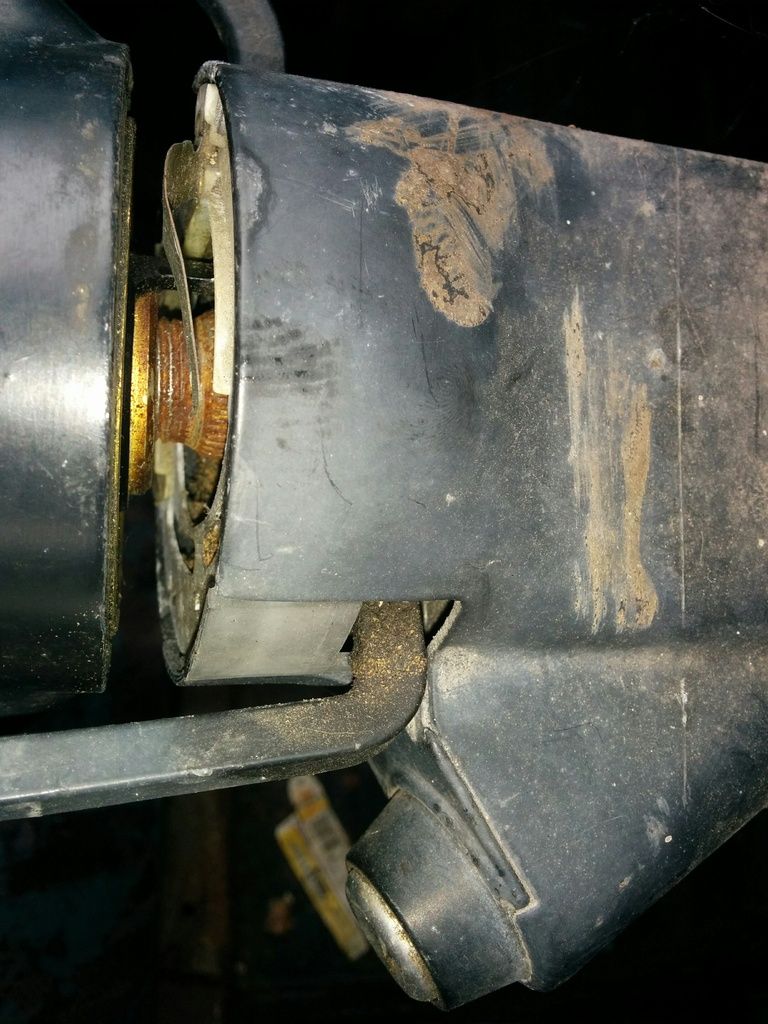 It was only when driving back home that I started thinking that its the column that may be too far back rather than a different wheel that is needed.
Anyone can confirm from the pics that its the column rather that another version of steering wheel?
Thanks